20% off Bearhug Sports Compression and Support products
By Malcolm | 28th May 2018 |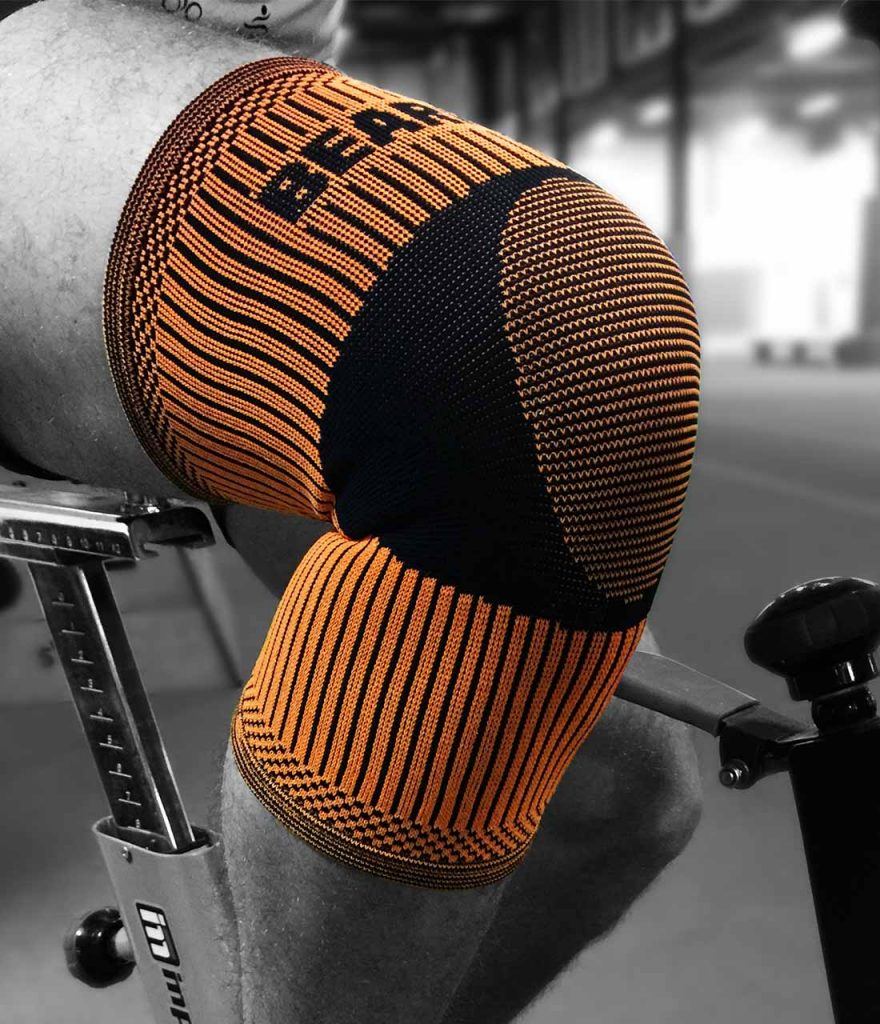 Bearhug Sports are an exciting start-up making top-notch compression and support gear also based in South Wales.
We've secured a discount of 20% for Sportsinjuryfix.com members, just use code SIF20 at the checkout at Bearhug Sports.
In the words of their Co-Founder Gareth Hobbs "Our unique 'Bamboo Charcoal' qualities offer strength and support. The beneficial properties of bamboo charcoal are countless. It has been used for centuries in Asia for its medical and health-promoting powers.Initial tests indicate the bamboo charcoal combination may retain heat better than standard materials."
Both Bearhug and sportsinjuryfix.com want to minimise the risk of injury and help people recover quicker so it's a natural fit.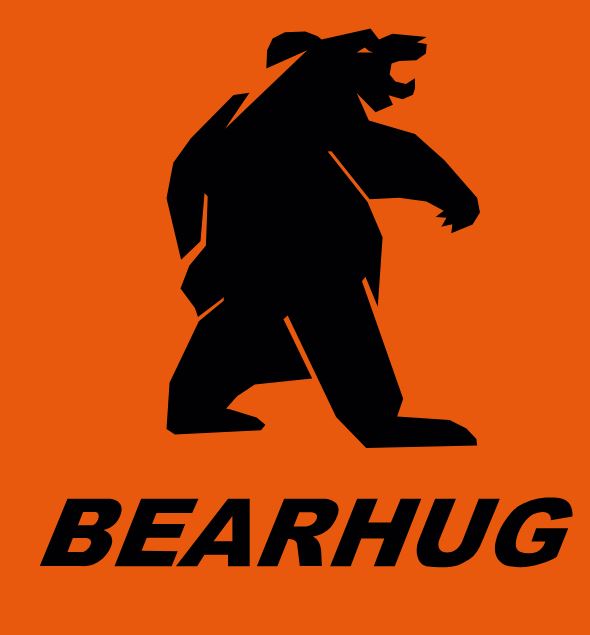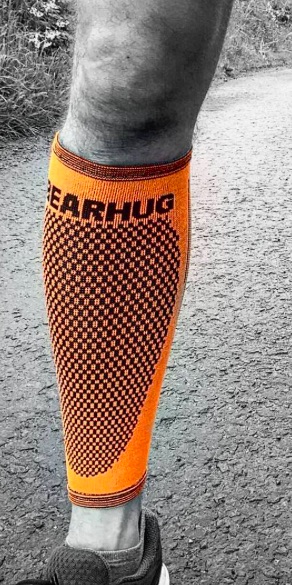 More articles